MAGNET Webinar
Wed. 4/13
12:00 p.m. to 1:00 p.m.
Chamber Event
Join everyone at
Virtual Event
---
Ditch the Pitch and Build Relationships!

WEBINAR: Building Relationships With Your Clients + Growing Your Business
WHEN: Wednesday, April 13, 12p – 1p
REGISTER: Click here
In today's world, people don't want to hear sales pitches, but unfortunately many salespeople still rely on them. And the real problem is that many businesses choose vendors based on relationships rather than being sold something.
In this webinar you will be challenged to throw out everything you've been taught about pitching. You'll tear up your old sales pitch and develop new skills to listen and improvise conversations that matter to your customers.
You will learn:
The six Ditch the Pitch habits, and how to integrate them into your business and your daily sales activities.
Tools to build stronger, more authentic relationships to help improve your sales success, one conversation at a time.
Action-oriented steps to help you start Ditching the Pitch!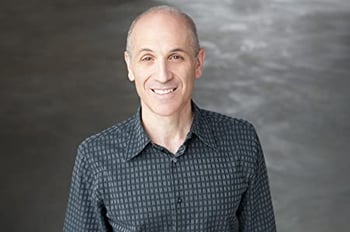 Presenter: Steve Yastrow, is the author of: Ditch the Pitch: The Art of Improvised Persuasion.
Management guru Tom Peters said, "When Steve Yastrow writes, I pay close attention." Best-selling author and "the ultimate entrepreneur for the information age" Seth Godin says, "Ditch the Pitch gives salespeople the courage to be human."
Yastrow challenges his clients, audiences and readers to reinvent the way they look at marketing and sales, offering clear, actionable steps to build profitable customer relationships.
Learn more about Yastrow and the event here.