ystark! CEO Meet&Eat at Agile Networks
Wed. 3/2
11:45 a.m. to 1 p.m.
ystark! Event
---
SOLD-OUT
Networking & Lessons of the High Speed Kind!

We are ready to kickoff an exciting series with our local CEOs sharing their wisdoms again this year.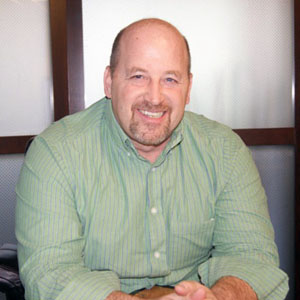 Join us for an innovative and 1 Gig speed lunch. Hear from Bob Brick, chairman and CEO of Agile Networks, in the hub of Downtown Canton. Tours of their sleek & innovative downtown offices will be available.

Whether you have an interest in downtown revilaitizaion, Bob's do's & don'ts for entrepreneurs and tech-enthusiasts, or if you're intrigued by the only statewide 1 Gig network, you HAVE to get your reservation in for this lunch!

Lunch will be provided.

THIS EVENT IS SOLD-OUT.