LET'S CULTIVATE BUSINESS AND COMMUNITY GROWTH, TOGETHER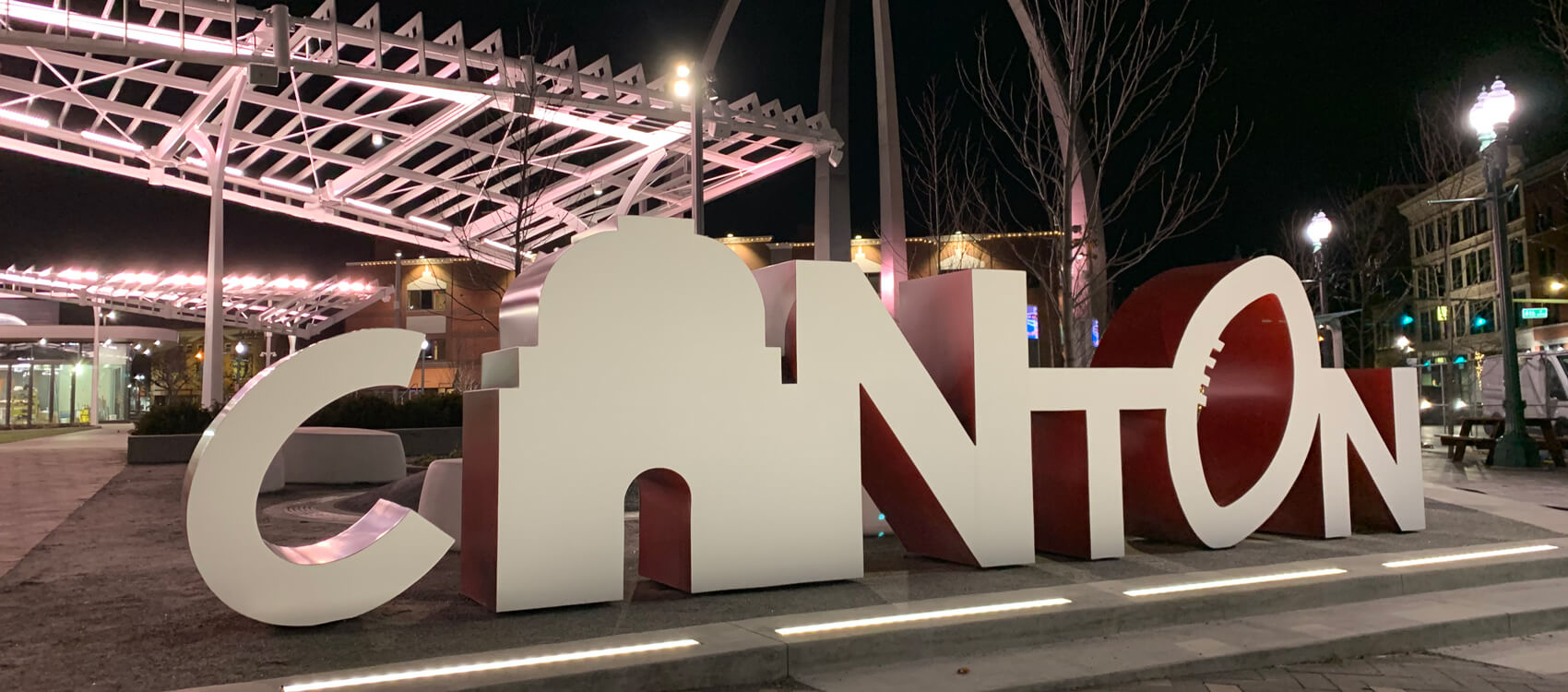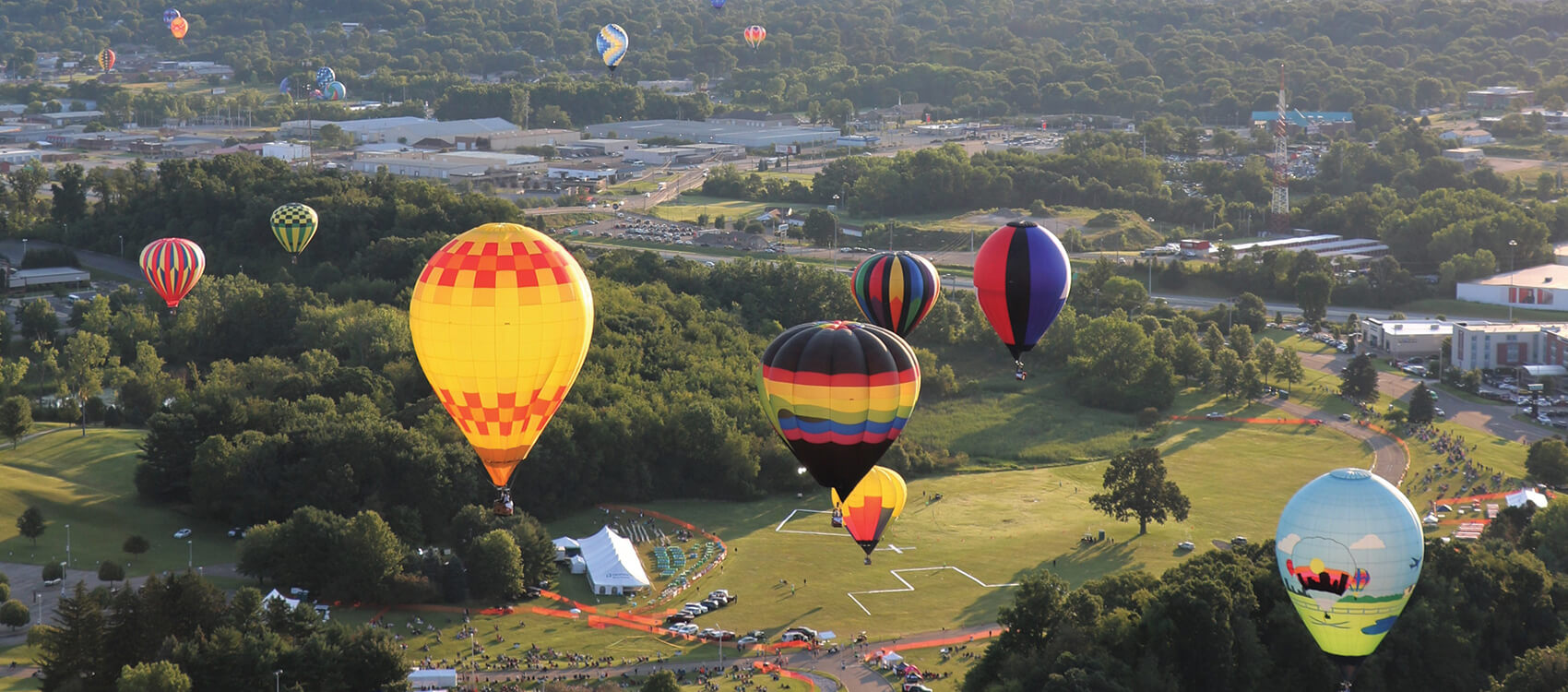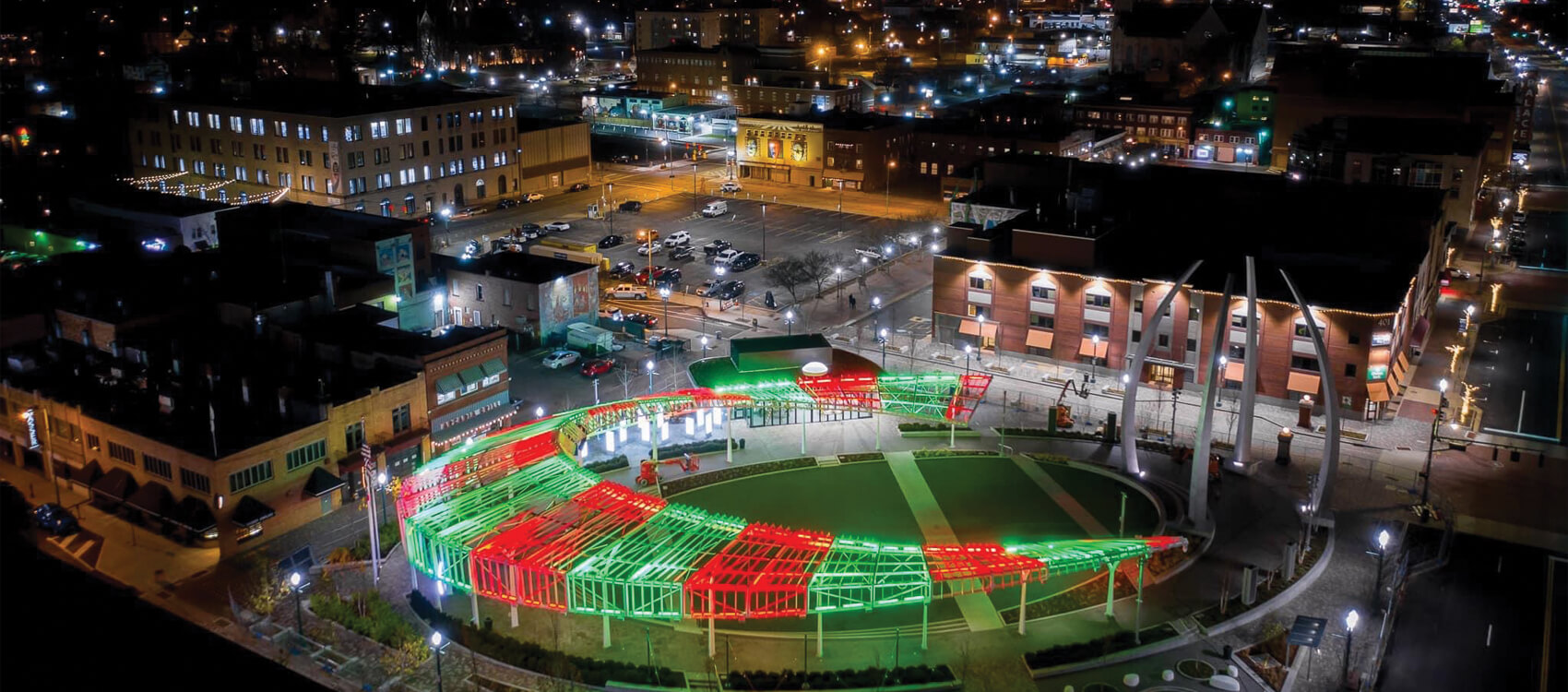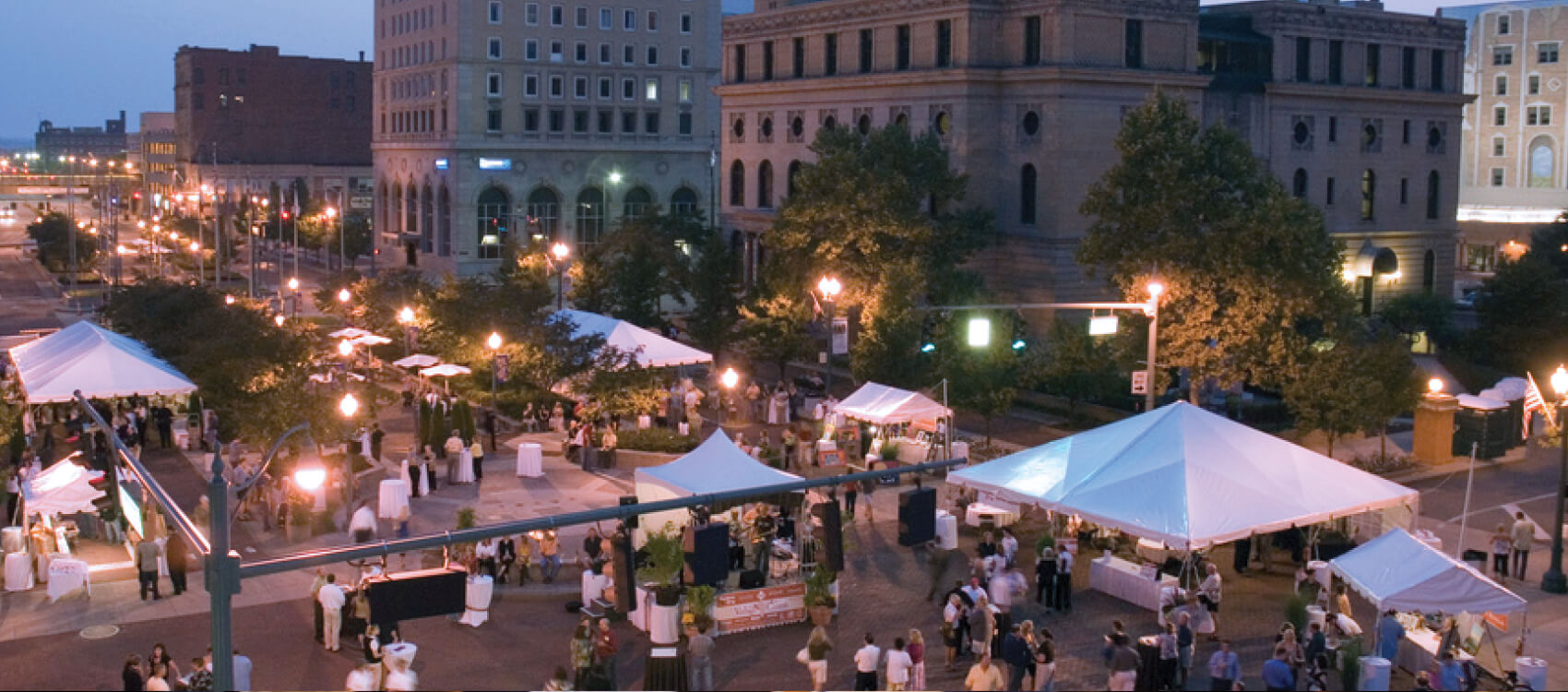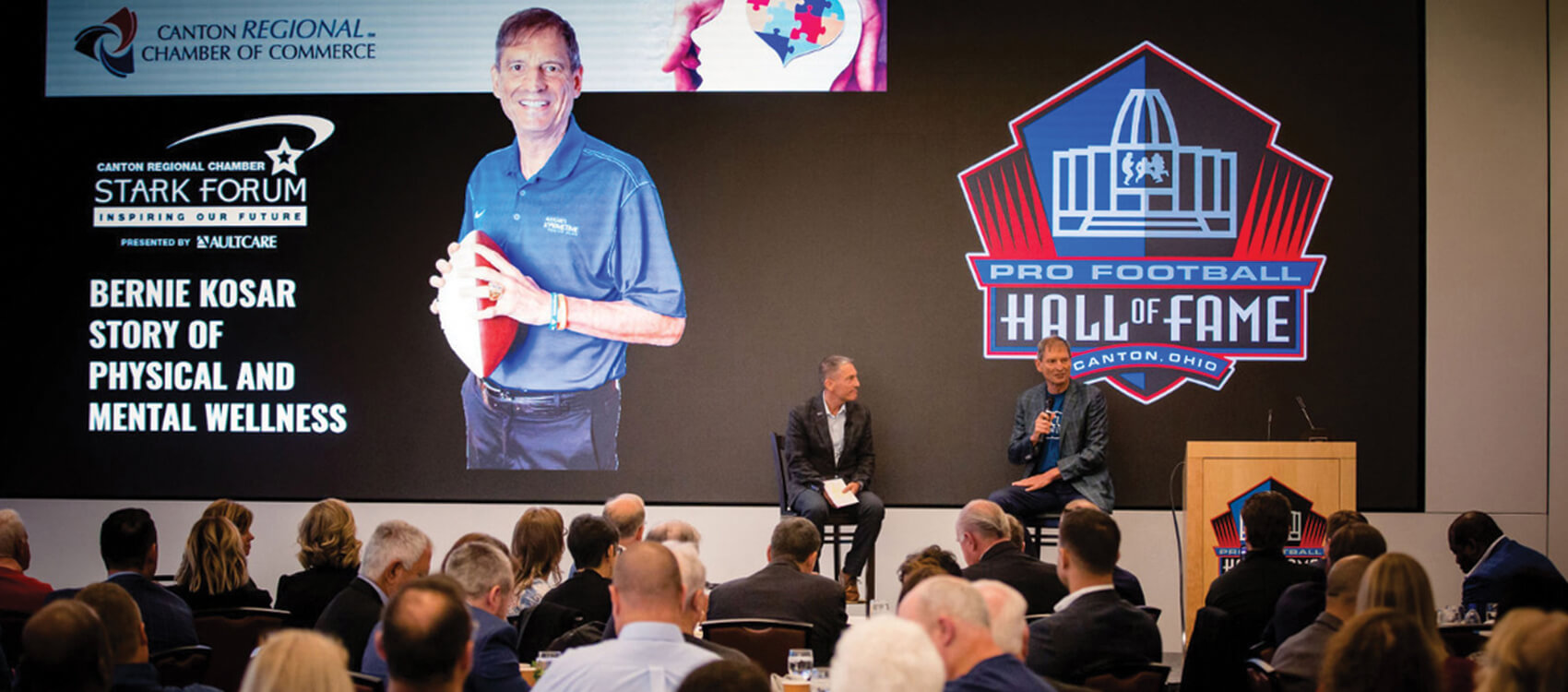 Welcome to the Canton Regional Chamber of Commerce
With more than 1,800 members, our Chamber is dedicated to advancing the economic growth of Canton, Stark County, and beyond. Since 1914, we have been committed to business and community development, focusing on economic, community, and workforce development efforts, legislative advocacy, membership education, networking opportunities, and regional-minded collaboration. Through our partnerships, programming, services, and events, we empower our members and drive economic prosperity in our region. Join us as we continue to shape a thriving business environment and unlock the full potential of our region.

Membership Benefits
Networking

Advocacy

Development

Business Resources

Online Directory

Special Recognition

Brand Awareness

Advertising & Sponsorship

Small Business Health Plan

Workers' Compensation Savings
Questions about Membership Benefits?
Please contact Molly Romig for more information (330) 833-4400.
Get the latest Chamber news and event updates. Click below to subscribe online.