Melissa Coultas Joins the Canton Regional Chamber of Commerce as Vice President of Development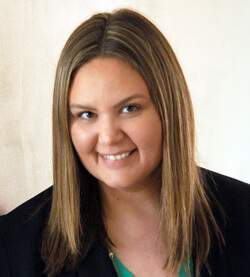 Melissa Coultas has joined the Canton Regional Chamber of Commerce as the vice president of development.
Previously, she worked as the chief advancement officer for Child & Adolescent Behavioral Health. In addition to a strong advancement and fundraising background, Melissa is skilled in public relations, government relations, and marketing.
Coultas holds a bachelor's degree from Kent State University – in political science and a minor in pre-law. She is a graduate of the 32nd class of Leadership Stark County and is a member of the advisor's committee for the Stark Community Foundation Women's Fund.
Coultas and her husband, Chris, live in North Canton with their son, Lance, and daughter, Lila Mae.