Thurs.
Nov 30
5:30 - 8:30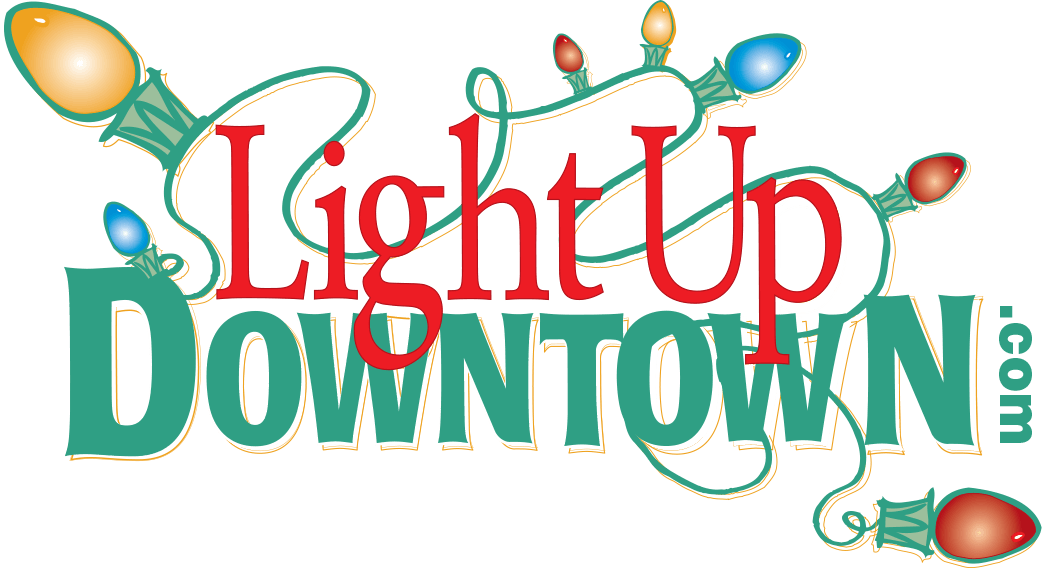 MARK YOUR CALENDARS NOW!
You won't want to miss the festivities that include 14 city blocks of attractions, ice skating, entertainment,
refreshments, sleigh rides, singers and dancers, a visit from Santa and amazing fireworks.
There is fun for all ages and it's FREE!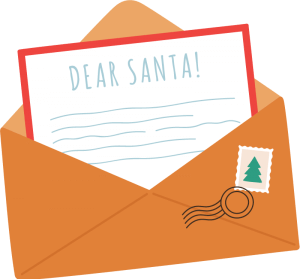 Check back periodically for updates.